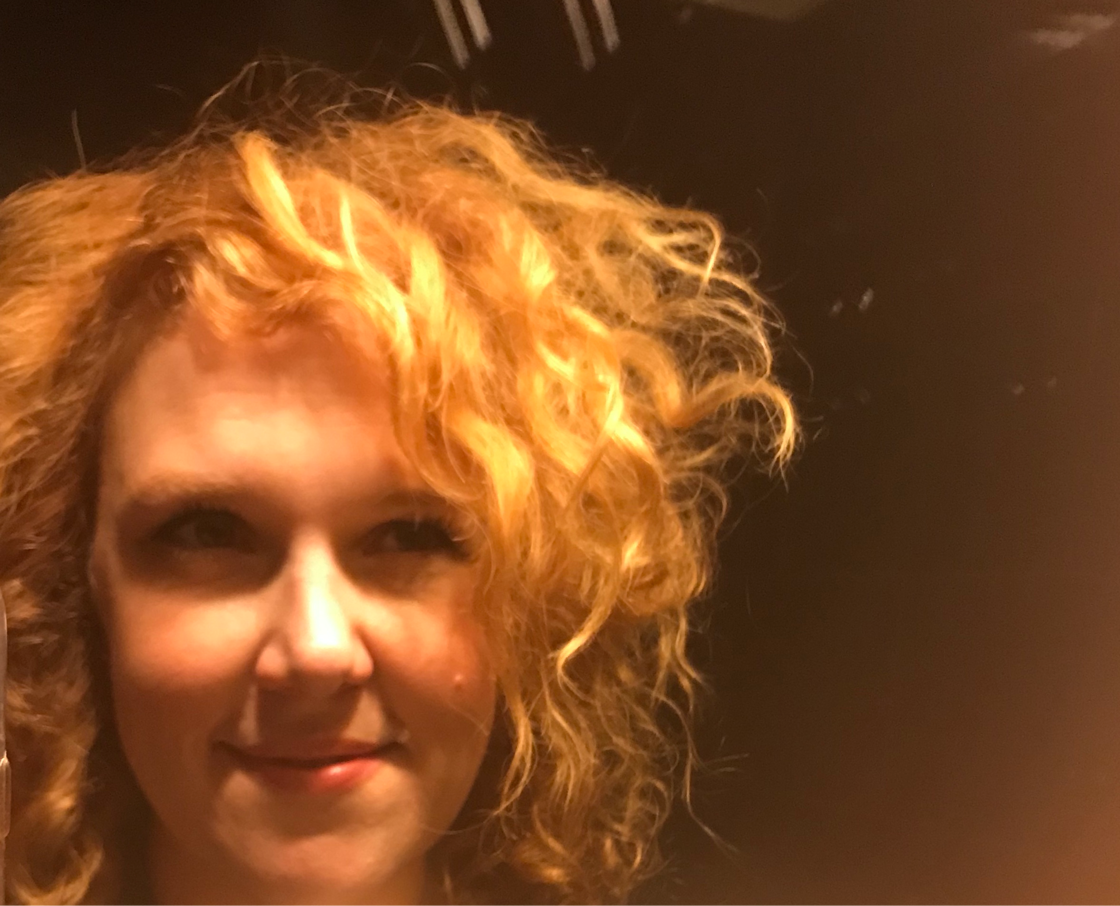 Philosophy
LORI approaches hair as an artform.  She believes originality is an important element of one's personal style and to shine a spotlight on what makes a woman feel special and beautiful.. Spending time listening to her clients to understand their vibe in addition to enhancing facial features and complementing skin tone.  It is a recipe for suitability using LORI's arsenal of techniques allowing for easy, wearable, no fuss hair.
Experience
For the first 15 years of her career she worked at times as a haircutting specialist and at times as a color specialist depending on the needs of her employer.  The result is that it really allowed LORI to cultivate an artistic eye.  An engaged mentor was paramount for such growth and she has said that Ray Civello was her gracious and knowledgeable mentor.  During those years she was an Aveda educator and was fortunate to do stage presentations for hair shows in Toronto, NYC and Long Beach.
She completed cosmetology school in 1990 while in high school followed by Vidal Sasson training in Toronto. In college she studied art and her entrepreneurial spirit was ignited and cut, colored and styled her classmates in the dorms. 
A lifelong interest in beauty and fashion is in her blood.  Passed down from her gorgeous glamorous mother whose love for antiques meant weekends as a girl LORI was vintage shopping.  Her grandmother was an Avon lady for 50 years and on her visits they would go together on house calls.  The ladies were so excited to chat about all things beauty brought so much joy, and that is timeless.  
In 2010 she opened Dirty Blond Salon to be her private, open air hair studio at the beach.  Every client every time has a one on one experience.  
She loves short bob haircuts from the 20's, starlets from the 30's, rebellious, hot rod babes from the 50's, French girl style like Bridgette Bardot from the 60's, androgenous glam rock from the 70's, goth music for the 80's and supermodels from the 90's. 
In her time away from DBS she likes to travel to other cities to absorb their culture and fashion.  In 2018 she went to Paris for an educational experience with the hairdresser French Vogue coined the best in the business. In San Diego you can find her at a hip restaurant or biking in a coastal neighborhood.