A One-On-One Salon Experience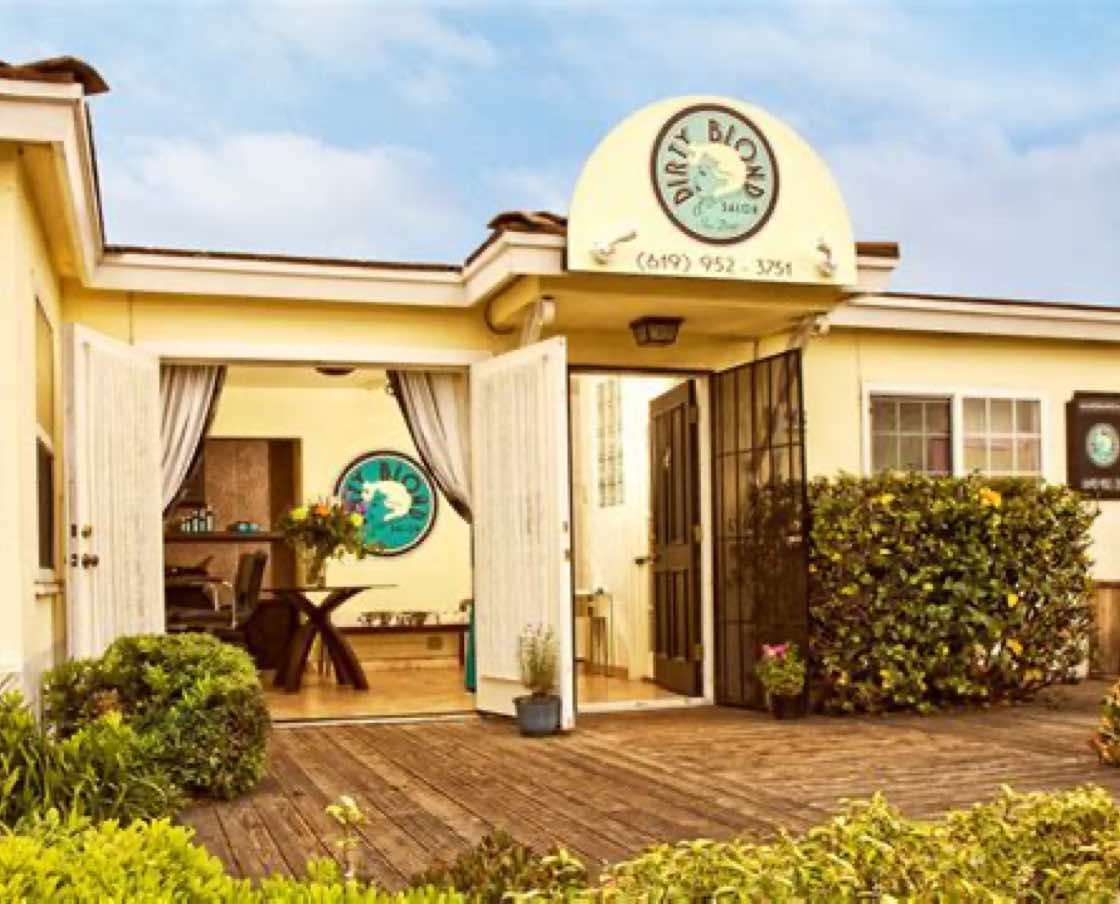 Where It's All About You
Located in the heart of Pacific Beach, the Dirty Blond Salon is a private One-On-One studio experience for every client focused on hair shaping and coloring. Free from the typical distractions of normal business operations and other clients or business, your experience is one of exclusivity and complete relaxation. 
Philosophy
LORI approaches hair as an artform.  She believes originality is an important element of one's personal style and to shine a spotlight on what makes a woman feel special and beautiful.. Spending time listening to her clients to understand their vibe in addition to enhancing facial features and complementing skin tone.  It is a recipe for suitability using LORI's arsenal of techniques allowing for easy, wearable, no fuss hair.
MORE ABOUT LORI
In Studio Services Now Available
Effective June 1, 2020
Your safety is our main priority, so Dirty Blond Salon is following all CDC guidelines.
VIEW SERVICES
Best In Class Products Used Here
Hair Maintenance And Restoration Products
I use and recommend non-toxic products
We use Hairstory and Cult & King products. Both are available for purchase at the salon and online.
VIEW PRODUCTS
#dirtyblondshavemorefun
Show your love for Dirty Blond Salon and join our wall of fame. Just add the hashtag #dirtyblondshavemorefun to your instagram post.
VIEW INSTA WALL