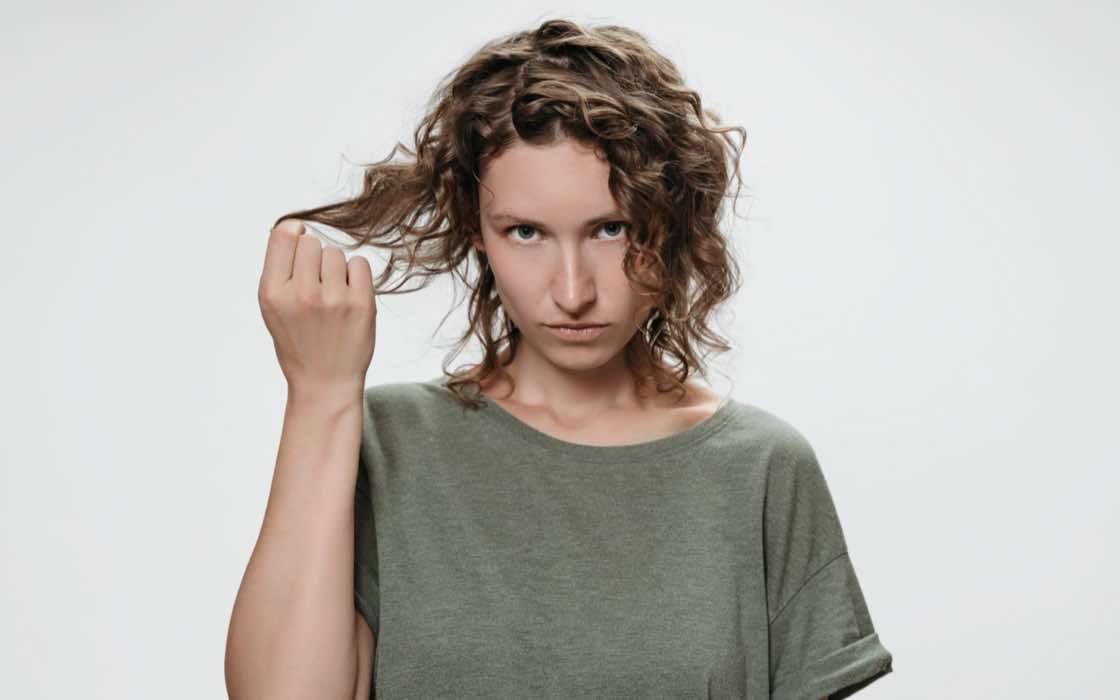 Quarantine Comeback
A 2.5 hour session where anything goes.

 
Let's take this opportunity of so much raw material and new growth to really create a fresh look.  Or some clients did some home hairdressing, weeks scrolling Instagram gave us all some new ideas. Either way, it takes time to get back on track to looking and feeling fabulous.  All appointments are 2.5 hours to make a major impact.
$275.00 +
REQUEST APPOINTMENT
Distance Is Ok Too!
Now offering virtual appointments using zoom. let's get you trimmed up around the face or get your color touched up. We are scheduling virtual appointments by phone and email.
$100.00 
 $65.00
BOOK THIS SERVICE
Appointments
Clients arriving late will need to be rescheduled to ensure sanitation schedules can be followed.
At the present, no new clients will be accepted.
All clients will be required to accepts our terms of service
Cancellations
All cancelation fees will be temporarily waved to ensure the salon is a safe environment.